Questions? Contact us at kuduwiththevoodoo@yahoo.com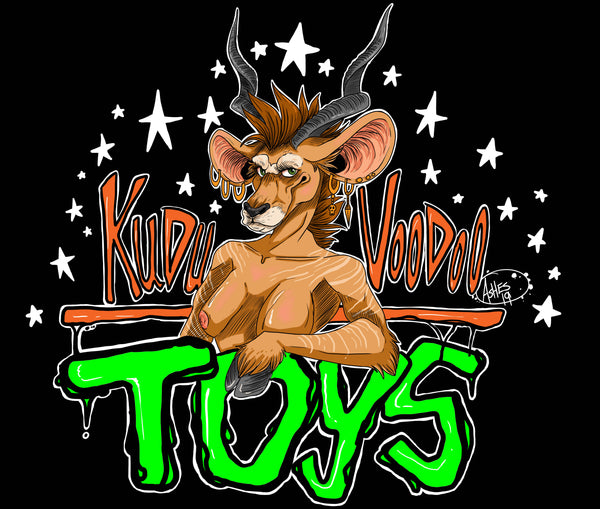 The Kudu with the Voodoo
"She comes from the belly of the forest, bringing with her the ways of the shadows. She weaves her magic concocting the wildest of feats…but luckily for you, she doesn't delve in the dealing of curses and dark spells. She only wishes to use her Voodoo to bring pleasure to those that ask for it. With hooves and horns she practices her crafts, providing fantastic toys for the hungry and wild."
Kudu Voodoo specializes in bringing your wildest dreams into reality. We hand craft body safe, platinum cure silicone toys for your enjoyment! Each one of our products is fashioned with a little voodoo and a little love and made to put some magic in your life. We came out of the dark woods to bring you fantastic toys. So put a little voodoo in you.
Inventory toys ship every Friday! We restock inventory twice monthly, drops will be announced ahead of time.
Browse our Voodoo Mishaps section for great discounts on toys that need good homes!
DISCLAIMER!
Due to the handmade nature of silicone, please be aware there are minor inconsistencies and imperfections in this art form.  Models may vary from one to another and small things like print texture, texture from smoothing, and marks from mold making are common and do not hinder the usage of the toys.
UPDATED CANCELLATION POLICY EFFECTIVE 3/31/23
Please be aware that we have updated our cancellation policy due to some issues we have had with folks taking advantage of our previous policy. We NO LONGER offer cancellations for any reason so please shop carefully and double check before purchase. We are so sorry for any inconvenience this causes but it is a necessary change we have had to make moving forward. Thank you!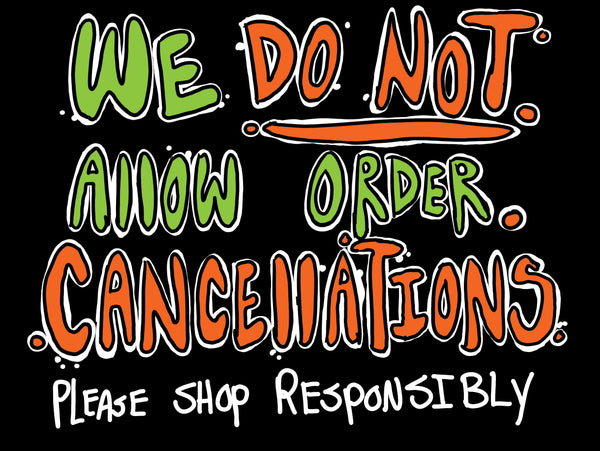 Aleya the Moth Queen- AltPorn Awards 2021 BEST stroker of the year
We are so humbled to announce that our pilot stroker Aleya has been voted BEST STROKER OF THE YEAR in the 2021 AltPorn awards! Thank you so much to everyone who voted for us and we are just endlessly stunned by everyone's amazing support! Here's to many more strokers from us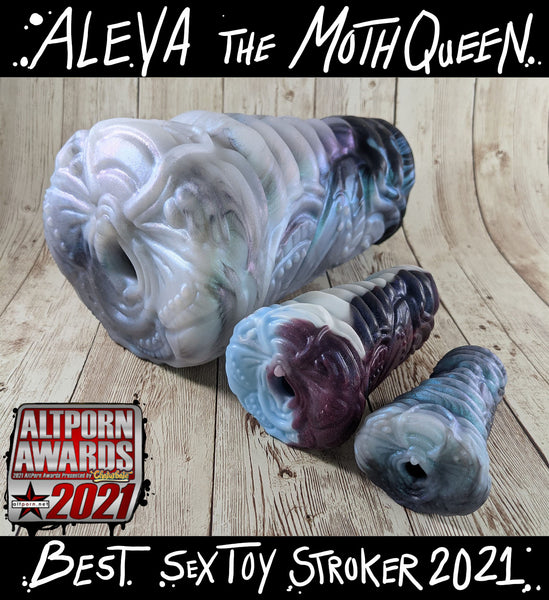 COVID-19 STATEMENT
UPDATES ON COVID-19 AND THE KUDUS
The current state of the world is a little unsure currently, but if one thing is for certain the Kudus will still be bringing you beautiful toys. As long as our local shipment facility remains open we will continue to ship orders out. We will only do one shipping day per week to reduce trips into the public for our worker's safety. We are taking extra precautions with sanitation and cleaning around the shop to ensure we are providing products with your safety in mind.
SHIPPING DURING THE PANDEMIC
Due to the pandemic shipping times are now much slower than before. For international orders shipments have taken 1-3 months to arrive. Because of this INTERNATIONAL ORDERS ARE ON A BUY AT YOUR OWN RISK BASIS. We will NOT be offering refunds on international orders that are slow to arrive or have gone missing. Please be aware of this when ordering from us.